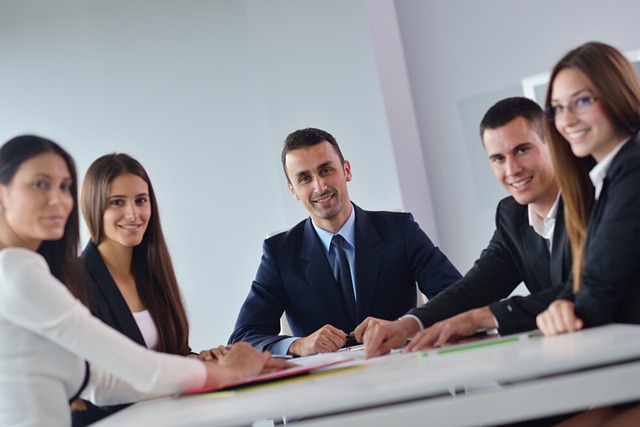 Tradify Services offers top-notch Recruitment and Staffing services to our clients. We stand out by providing exceptional engagement and support. We team up with our clients to drive their business success and achieve their goals. Leveraging our vast networks, both locally and internationally, we swiftly locate the perfect candidates to meet their staffing needs. 
What sets us apart is our in-depth grasp of our clients' industries and specific requirements. This enables us to create tailored sourcing strategies for each client, drawing from our global exposure across various industries and a proven track record of success. Our promise is to consistently match the right people with the right positions. Our services are designed to streamline your staffing processes, allowing you to concentrate on your core business activities.
At Tradify Services, we pride ourselves on adopting a consultative approach, ensuring that we truly understand and meet our clients' needs. This partnership-driven mindset has been a proven recipe for success.
NO OTHER BETTER CHOICE THAN TRADIFY SERVICES FOR ALL YOUR STAFFING AND SOURCING REQUIREMENT